TRANSFORMER SITE ASSESSMENT
We offer professional assessment of your transformers or substation with the goal of determining risk of fire and explosion. This NFPA 850 safety assessment will help mitigate potential damage and will reduce the risk of future accidents.  During our consultation, we can recommend an ideal fire barrier configuration if you do not have one already or assess the effectiveness of one if you do have an existing one.
BALLISTIC SITE ASSESSMENT
Many domestic locations that are vital to national security or the national power grid – including substations and generating plants – are highly susceptible to ballistic and terrorist attack. We offer professional ballistic evaluation of your site, which assesses the ability of your site to defend against ballistic attack and explosion. As a result of the evaluation we can offer recommendations of solutions that will reduce risk of ballistic attack in the future.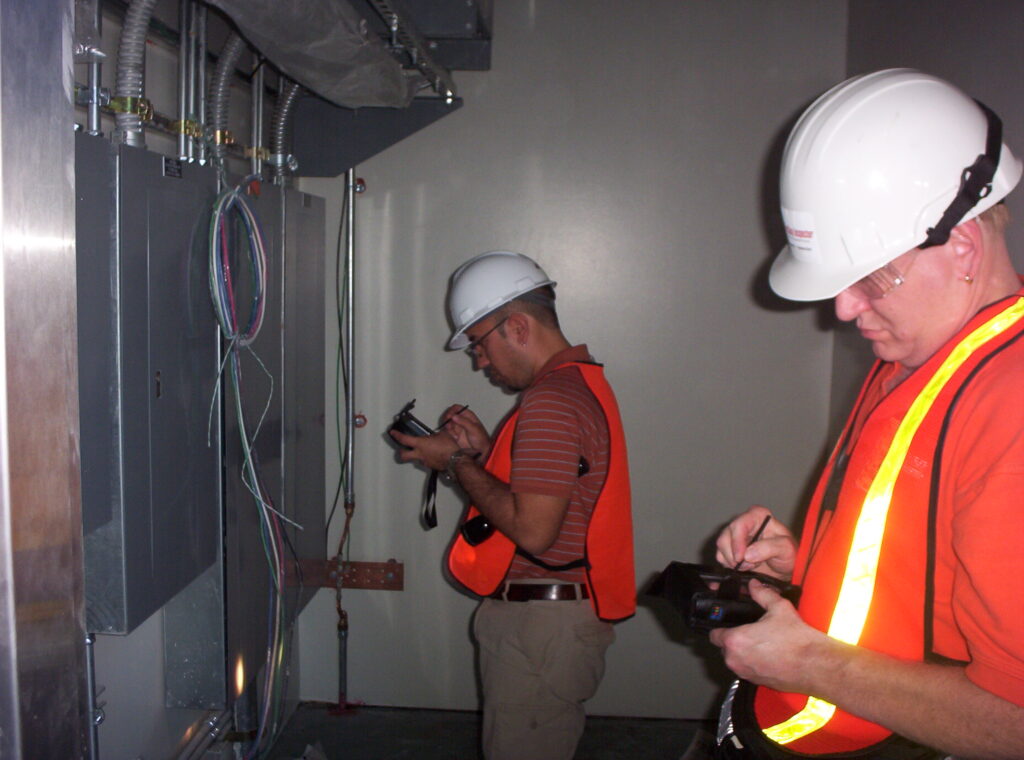 NFPA 850 & 855 ASSESSMENT
Our fire barrier experts mobilize to perform Line of Sight, NFPA 850 Assessment and ensure your barriers are sized and positioned properly to meet protection goals. In addition to overhead and underground obstacle identification, strategy for placement of barriers and protection types needed to provide the most cost effective protection and containment methods is always our goal. NFPA 850 is employed for ballistic protection, transformer separations and used as the standard for fire and projectile protection, barrier design and compliance and protect for critical facilities and equipment.